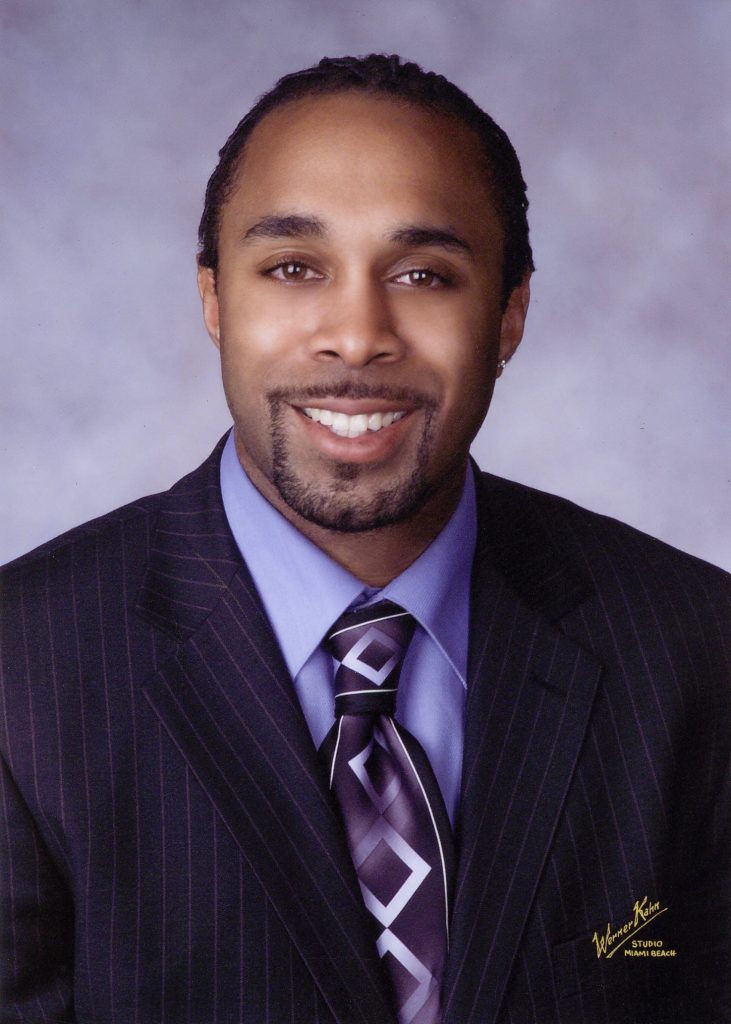 As an experienced attorney serving people in communities throughout the Bay Area and Southern California, Marlon Monroe understands California's complex business, and criminal laws.  A former teacher of five years, he excels in public speaking and advocating on behalf of his clients.
Marlon Monroe is a native Californian, born and raised in the Oakland.  Prior to entering the legal profession, Marlon lived and worked in Los Angeles where he cultivated his negotiation skills while working in the music industry.  He has worked with a range of entertainment law firms from Los Angeles to Miami, specializing in music and film contracts.  Helping artists and filmmakers retain the rights to their creative work remains one of his personal goals.
Marlon gained his early courtroom experience while working at both the State Attorneys Office of Miami, and the District Attorney Office in San Francisco.  He has now recorded trial victories in courtrooms all over California.  Marlon also spent time working in the Oakland City Attorneys Office making valuable colleagues while researching and advising the city on zoning restrictions.
After attending law school in Miami, Marlon returned to California and founded The Monroe Firm.  He is licensed to practice law in the state of California and Florida.  Nicknamed "The People's Champ" by clients, Marlon is committed to the practice of law and will competently, professionally and effectively work to preserve your rights and to obtain the best results possible.